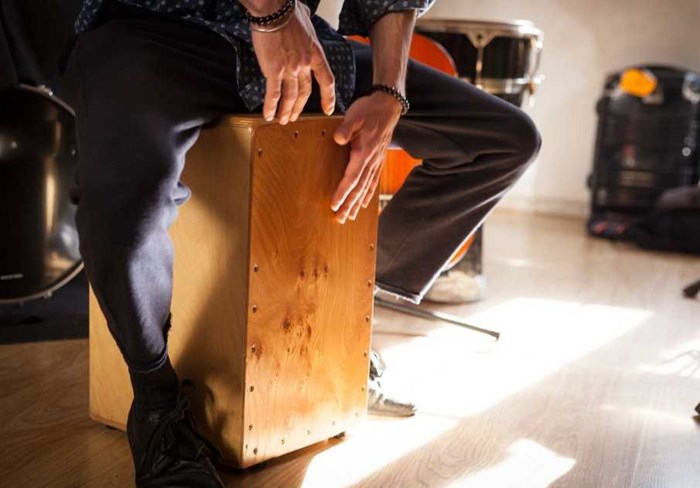 Flamenco Cajón and Rhythms
Cajón and Flamenco Rhythms courses for all ages, levels and musicians.
Cajón and Flamenco Rhythms with our specialized teacher and great musician.

From the basic fundamentals to advanced concepts for technique and understanding of the cajón and flamenco music.
The rhythmic essence and roots of the music will be taught thru clapping and direct contact with the instrument.